Mission Statement
Multi-skilled and self motivated International recruitment consultant and HR professional with over 14 years experience in Executive Search, Headhunting, Technical and Multilingual Recruitment
Specialised in Mining and Engineering in Australia, Africa and Latin America, Eric has an excellent understanding of the Australian and African mining industry.
Educated in France, Ireland, and Australia, Eric has assisted dozens of mining and engineering companies with their recruitment needs.
Eric speaks fluently English, French and Spanish.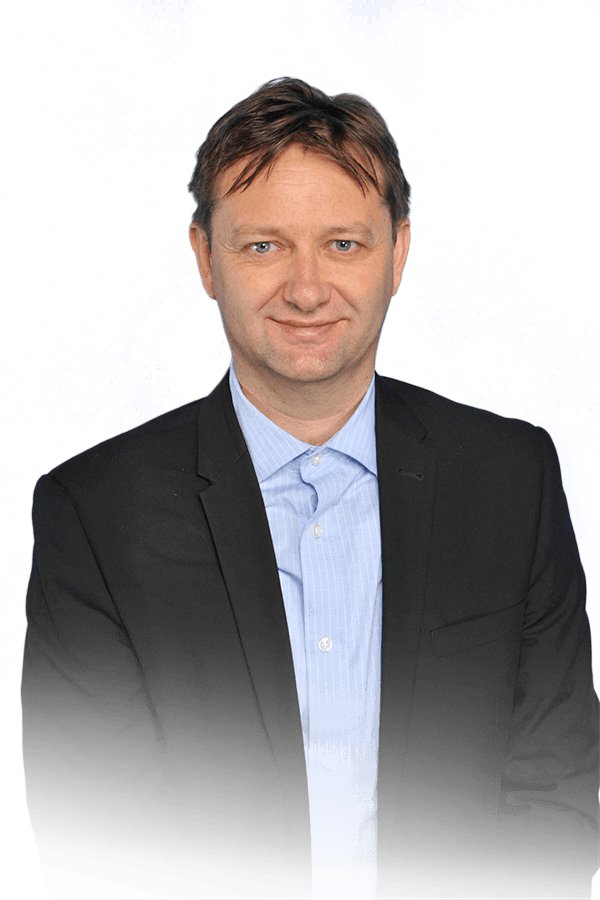 Contact Us
If your request information about our services