Our Expertise
EO consulting is specialised in recruiting for the natural resources sector at expat and local levels
We are specialised in recruiting for Mining, Engineering, Construction, Renewable Energy and Oil & Gas and in assisting developing
business between Australia, Canada, Africa and France.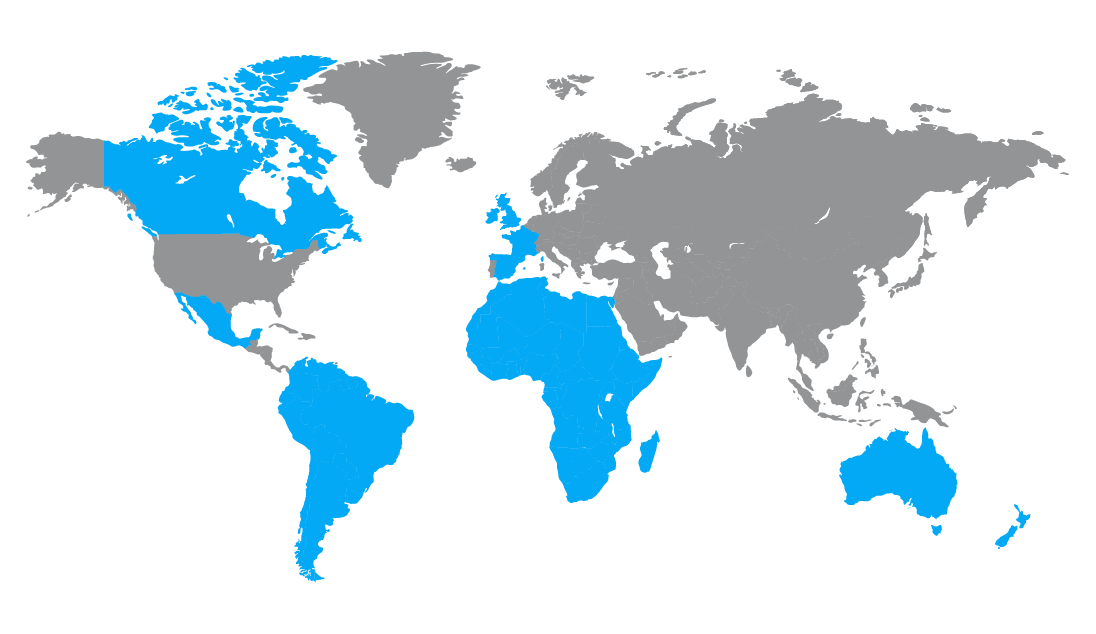 Recruitment
EO Consulting is specialised in technical recruitment within the resource sector and multilingual recruitment.
We can assist with your local recruitment.
Translation
We can organise your Translation needs between English and French or English and Spanish.
International Business Facilitation
EO Consulting can assist you in developing your business between Australia, Canada, France and Africa.
Contact Us
If your request information about our services